A striking business card which in given in a positive way, ensures that the recipient remembers you.
What the others are doing wrong
You know them, those 'networkers' who give the impression that they want to meet as many people as soon as possible. Before you get to introduce yourself, you will get a ticket in your hand and they are gone! On to the next 'introduction'.
Not a good first impression
You stare somewhat bewildered at the 8.5 by 5.5 piece of paper in your hands and then notice that it was not only a very one-sided conversation, but that the meaningless business card does not create an inviting impression either. You will forget the giver or have a negative memory of it.
You can do it differently
In any case, that completely went wrong! He has not made full use of the opportunities that giving your name card offers. Avoid this miss! In addition to your own presentation and appearance, your business card is often the first impression you give to the potential new customer of yours and your company. Be aware of it.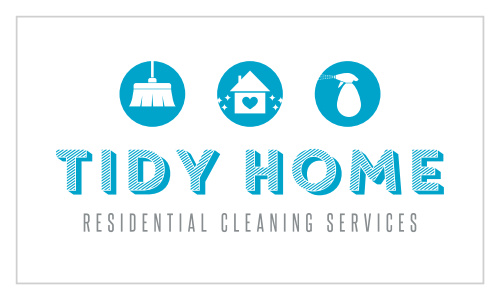 These are some of the most effective tips for a striking business card:
BE POSITIVE: Write something personal on it, addressed to the recipient.

Yes, with pen. On the ticket. There must of course be room for that. And the surface must be writable. Keep this in mind when you design your business card.

You can use a material that says something about your company. Or apply a special shapes.

Make it look neat! It is literally your calling card.

Make sure it is up to date! Streaked and changed telephone numbers make a sloppy impression.

What problem can you solve for the recipient, what can you do for him? Does that say it?

Give the tickets at an appropriate time and pay attention to them. Also pay attention to the ticket you receive. Ask a question about it.

Also print the back. This way the card also stands out when it is upside down.

Use a coating on part of the card, e.g. the logo. This is called spot UV and stands out nicely without being screamy.
Special business cards
Who says it must be a paper ticket? You can also give something with a function that acts as a business card. The big advantage is that the recipient always sees your name and that of your company.
Some examples of name cards with a function are for example:
1. Combination of the ticket with a voucher, a ten-ride card or writing options.

2. Mirror or a comb for a hairdresser.

3. Cleaning material, gloves or cleaning rags for cleaning company business card.

4. Mini color card for a color or clothing coach.

5. USB stick for graphic designers.

6. Business card with appointment space on the back for a therapist / practitioner.

7. A bag of seeds for a gardener, florist or someone who has something to do with 'growth'.

8. A laptop folded business card for web designers.
Author:
Misty J.
Viewed:
15 Views
Check Out All Of Aaliyah Macgo's Blogs!
Comments: